0 Comments
06/04/2017
by Bar Band Project
Probabilmente abbiamo tra le mani l'album chiave dell'elettronica accelerazionista: Arca di Arca.
Insieme a questo disco, che sicuramente entrerà nella storia, abbiamo molti graditi ritorni per tutti i gusti, dal'Hip-Hop al Metal.
Divertitevi.
Qui di seguito trovate l'elenco dei dischi, basta cliccarci sopra per ascoltarli.
May the Music be with you.

Arca – Arca || USA/Venezuela || XL Recordings || Accelerazionismo elettronico ||
Father John Misty – Pure Comedy || USA || Sub Pop || Indie-Folk-Pop ||
Future Island – The Far Field || USA || 4AD || Synth Pop ||
The New Pornographers – Whiteout Conditions || Canada || Concord Records || Rock ||
The obsessed – Sacred || USA || Relapse Records || Doom Metal ||
Joey Bada$$ – ALL-AMERIKKKAN BADA$$ || USA ||Pro Era || Hip-Hop ||
Zu – Jhator || Italia || House of Mythology || Jazz, Rock, Stage & Screen ||
---
---
Father John Misty – Pure Comedy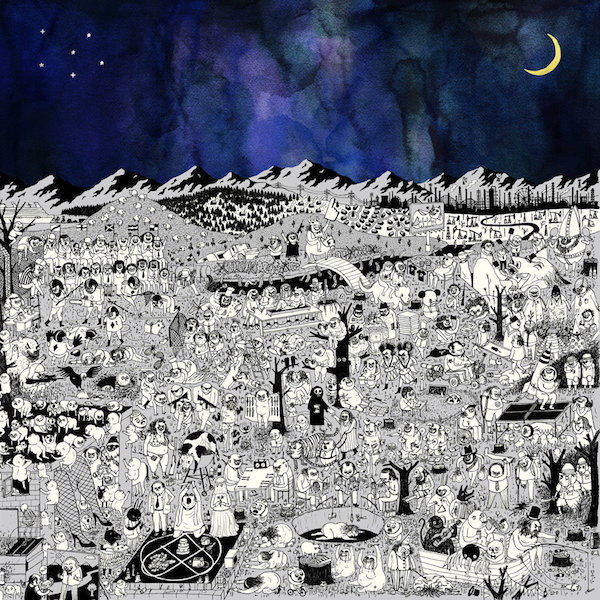 ---
---
The New Pornographers – Whiteout Conditions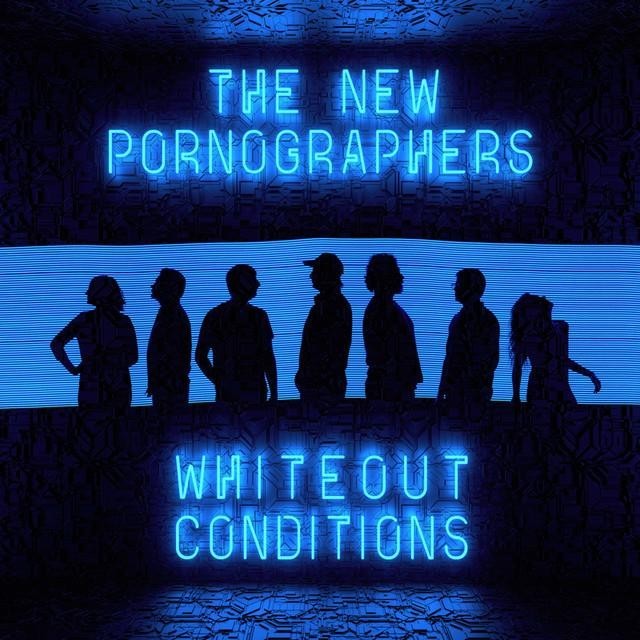 ---
---
Joey Bada$$ – ALL-AMERIKKKAN BADA$$
---
---