0 Comments
25/03/2017
by Bar Band Project
Questa settimana festeggiamo tanti ritorni, tra cui quello dei The Jesus And Mary Chain oltre a una collaborazione fantastica: Earth insieme a The Bug. Abbiamo anche un'opera prima molto promettente: Kelly Lee Owens.
Qui di seguito trovate l'elenco dei dischi, basta cliccarci sopra per ascoltarli.
May the Music be with you.
The Jesus And Mary Chain – Damage and Joy || UK || Artificial Plastic Records || Rock ||
Ethio Stars; Mulatu Astatke; Takul Band – Addis 1998 || Africa || Piranha || Ethiojazz ||
Kelly Lee Owens – Kelly Lee Owens || UK || Smalltown Supersound || Electronic Pop ||
The Bug; Earth – Concrete Desert || US; UK || Ninja Tune || Electronic ||
Mount Eerie – Ravens || US || P.W. Elverum & Sun, Ltd. || Folk, World, & Country ||
---
The Jesus And Mary Chain – Damage and Joy
---
Ethio Stars; Mulatu Astatke; Tukul Band – Addis 1998
---
Kelly Lee Owens – Kelly Lee Owens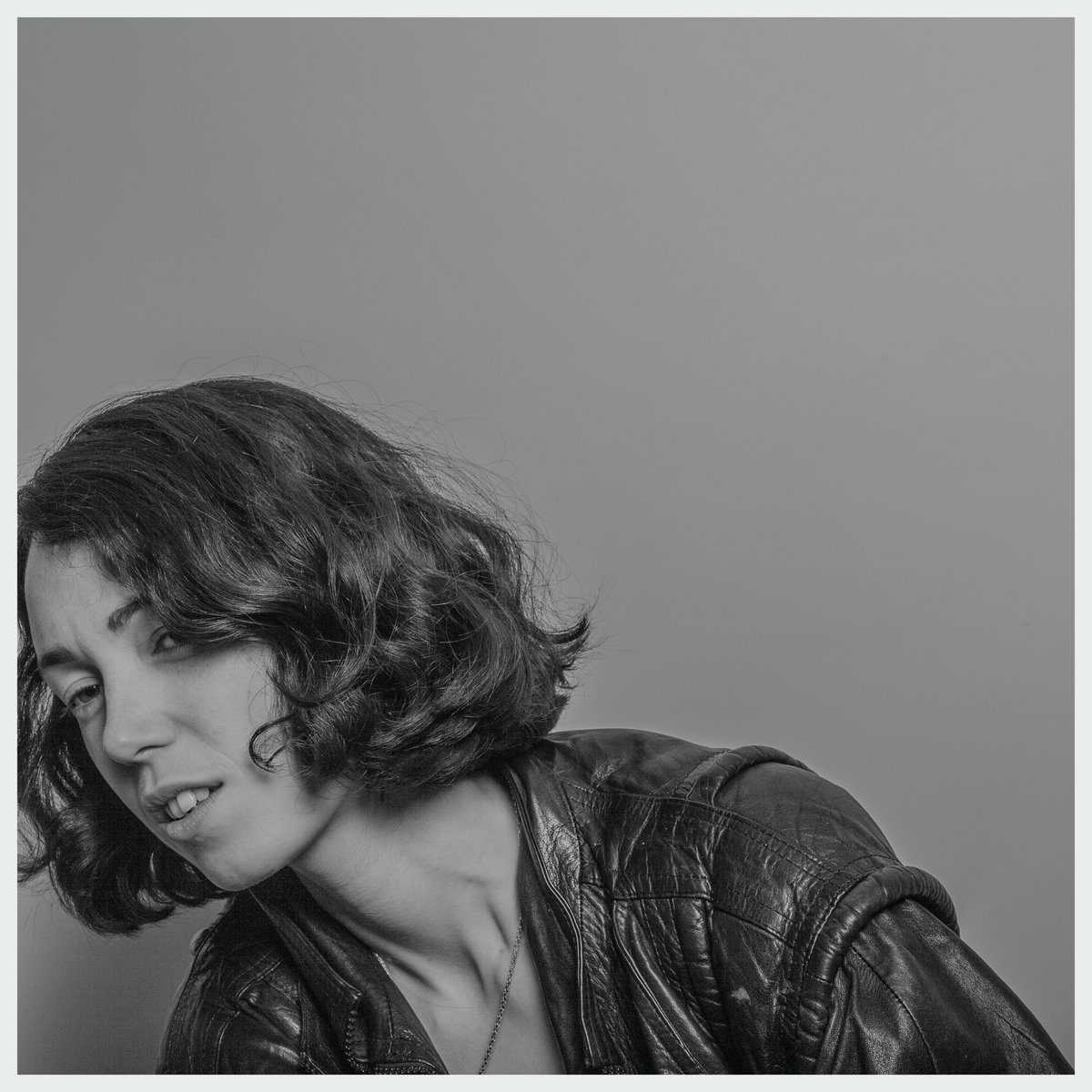 ---
The Bug; Earth – Concrete Desert
---
---